We could not have asked for a better filming location for our new STQRY Apps video than The Auckland War Memorial Museum (Tāmaki Paenga Hira) located in Auckland (Tāmaki Makaurau), New Zealand. In collaboration with the In Motion creative agency, we got to explore the museum up close during a private experience while using the museum's very own STQRY powered app.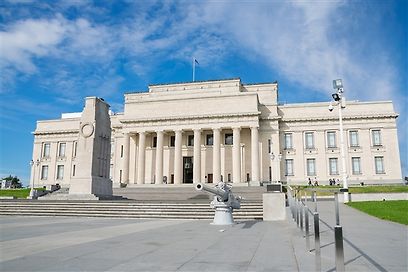 The Museum
As one of New Zealand's first museums, the War Memorial Museum tells the story of the nation, its place in the Pacific, and its people. The iconic neo-classicist style building was constructed in the 1920s, sitting on a grassed plinth in the Auckland Domain. Since 1852, the museum is dedicated to curating extraordinary Māori and Pacific collections, major social and military history collections, decorative arts and pictorial collections, as well as showcasing significant natural history resources.
The Filming
Our filming crew started on the grassed plinth outside to capture the unique charm of the architecture, and slowly moved into the museum and its exhibits. From the Grand Foyer to the top floor, we were lucky to learn about the country's past and present through different collections. The filming took around three hours in total.
The Auckland Museum App
Listen to the audio guides on the Auckland Museum app while you explore different collections and exhibitions inside the museum. You can learn about the history of Māori through the ancient story of Rata and the Tree, discover the past, present and future of New Zealand's most populous city - Auckland, or celebrate diversity through the voice of the country's inspiring rainbow community. Well-crafted audio content and photographs allow you to fully immerse yourself in this unique museum visiting experience.
Access the web app to learn more about New Zealand and its people.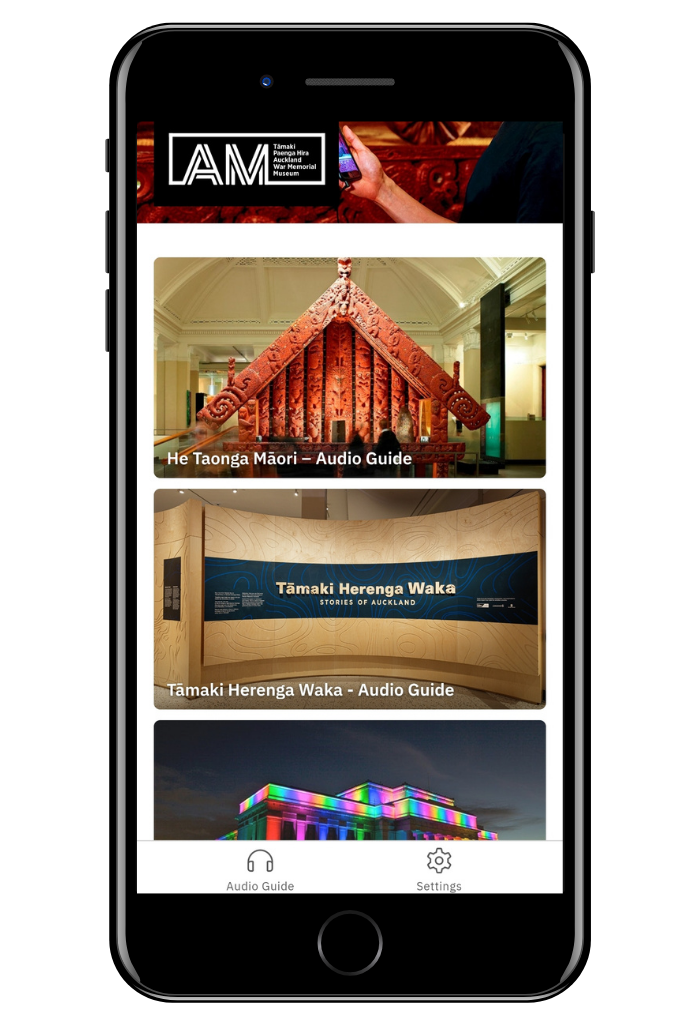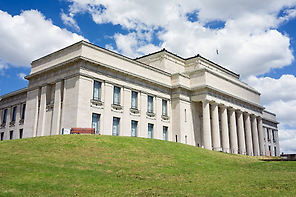 Auckland War Memorial Museum
Follow the audio guides on this web app to learn about New Zealand's diverse culture and identity.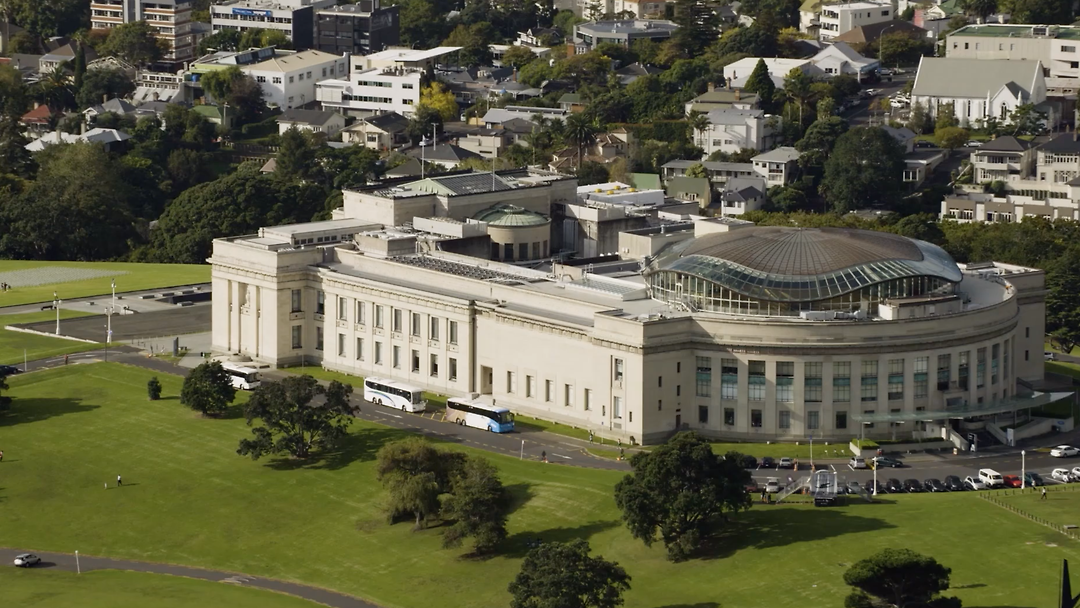 To build an affordable, content-rich app for your museum and exhibitions in just a few weeks, check out STQRY.