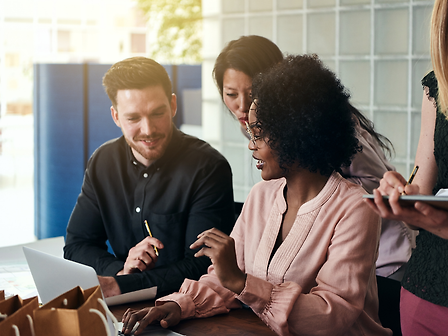 Partners & Affiliates
Partners help us tell your story and affiliates help us reach people with stories to tell.
Partners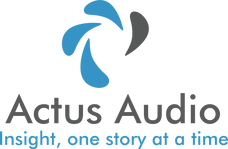 Actus Audio
Houston, Texas
Actus Audio exists to speak to both the head and heart of every museum visitor-one story at a time. Actus Audio believes everyone yearns to understand the world around them and understanding museums is a big and empowering part of that. Actus Audio was created with the goal of having explanations for all objects at all museums, accessible to all people.
Visit website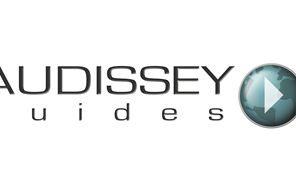 Audissey Guides
Audissey Guides helps you re-discover what you and your organization are really about. And then they help you communicate that story to the world. The Audissey Guides team has worked with historic sites, boutique hotels, major cities, businesses and individuals to tell their stories through video productions, digital media and smartphone apps.
Visit website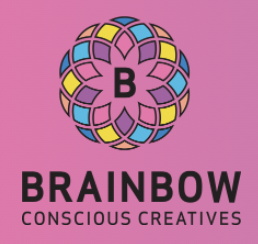 Brainbow Conscious Creatives
Johannesburg, South Africa
We turn your DEIBA aspirations into impactful lived experiences for your stakeholders and customers through the power of strategy and storytelling technology.
Visit website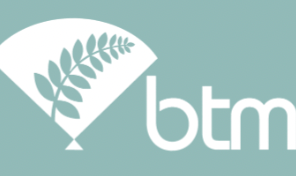 BTM Marketing Ltd
Auckland, New Zealand
BTM specializes in translations and marketing services for a range of industries, and have an extended range of tourism-related services. Their unique feature is that they are a marketing agency that focuses on non-English speaking markets. BTM doesn't just focus on the words when they translate, they focus on the 'message' that their clients are aiming to convey.
Visit website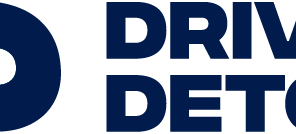 Drives & Detours
Drives & Detours enhances the in-car experience of tourists and local explorers alike by connecting them to a curated selection of location activated audio and media. Drives & Detours turns any drive into a guided tour by providing access to a wide range of informative and entertaining content sourced from local partners including museums, historical societies, travel journalists, and even local tour operators.
Visit website

Lantern Audio
Atlanta, Georgia
Lantern Audio Productions is an award-winning audio and multimedia production company. With experts in every step of the process from recording, sound design, creation of sound effects, full ADR, sound editing, audio mixing, and mastering.
Visit website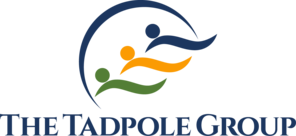 The Tadpole Group
Salt Lake City, Utah
The Tadpole Group is a specialized team of talented experts focused on the power of "Infotainment", Entertaining Information. As a team, this group has focused on the use of stories implemented in specialized applications in the travel and leisure entertainment industries.