With travel restrictions being lifted and vaccination being rolled out globally, 2022 has become a critical year for museums to come together and refine strategies for recovery. In today's blog post, we will introduce the top six conferences that can help you re-connect with fellow museum professionals and enhance your museum's digital presence in 2022.
Envisioning Our Museums for the Seventh Generation
Date: April 9-12, 2022
Location: Corning, New York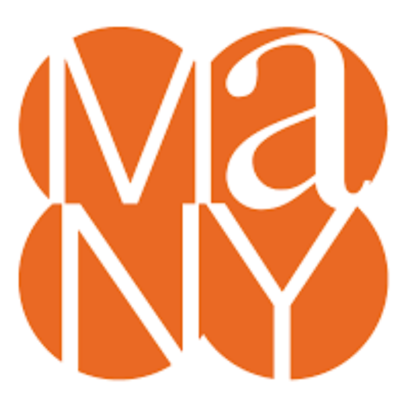 This year's MANY Annual Conference will be hosted in Corning, New York, the ancestral land of the Seneca. You will learn from and connect with inspiring museum professionals, including keynote speakers Vedet Coleman-Robinson (Executive Director of Association of African American Museums) and W. Richard West Jr (Former President and CEO of the Autry Museum of the American West & Founding Director of the Smithsonian's National Museum of the American Indian) in beautiful, unique museum spaces, such as The Rockwell Museum and Corning Museum of Glass. The conference offers a perfect opportunity to ideate and share practical strategies to address the changing museum landscape, with an emphasis on making informed, long-term decisions that recognize the past while laying the groundwork for the future. You can expect to hear and engage with multiple perspectives on topics ranging from diversity and inclusion, digital accessibility, community engagement, to pandemic-related challenge response. Get ready to advance your professional practice and leadership skills through MANY's reputable workshops, conference capstones, special events, and more than a dozen educational sessions!
Date: May 19-22, 2022
Location: Boston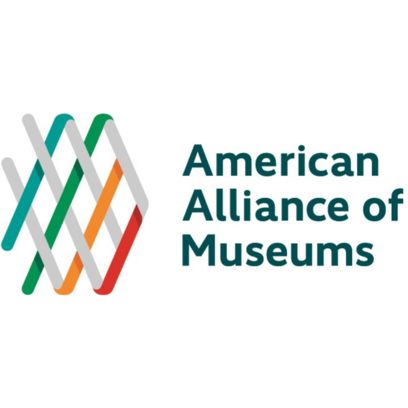 After a time of unprecedented losses and disruptions, AAM is hosting its annual meeting in Boston this year, with the purpose of rejuvenation and inspiration. At #AAM2022, you will join an incredible cadre of professionals to create solutions for the biggest challenges facing museums today. The conference focuses on four key areas, namely museums in society, organizational culture, innovation, and financial wellness. With each area coalescing around an inspirational Keynote followed by interactive breakouts, you can expect to participate in high levels of collaboration and connection with peers, while equipping yourself with practical tools and techniques. Whether you miss having spontaneous hallway conversations, reconnecting at a happy hour, or getting your hands on new products, the 2022 AAM Annual Meeting & MuseumExpo has a spot for you!
Date: June 6-8, 2022
Location: Virtual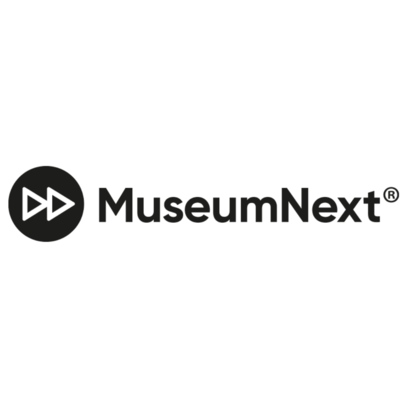 The ever-changing nature of digital presents many challenges for art and culture organizations. As one of the world's largest museum conferences, the MuseumNext Digital Summit 2022 is bringing together 40+ international speakers to help your museum find success in this loud and noisy digital era. You can expect to learn from action-orientated live and on-demand presentations, be informed of the latest technology, and understand where to focus your time in the digital space. The conference's virtual format can easily fit around your busy schedule, allowing you to interact with more than 9,000 like-minded professionals from your comfort home
Renewal, Revival & Remembrance
Date: August 10-12, 2022
Location: Miami, Florida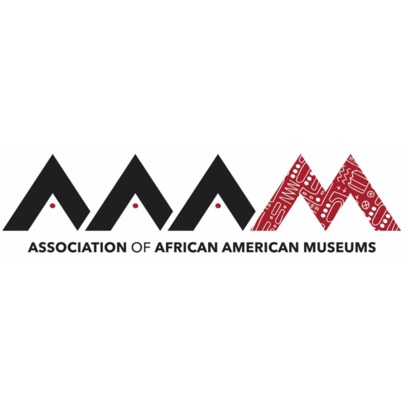 Are you interested in how cultural landscapes influence communities and museums? AAAM has announced exciting plans for their 44th annual conference. With a theme of renewal, revival, and remembrance, this conference offers attendees a unique opportunity to explore the impact past initiatives have on preserving and promoting Black history, the restored relationships with the community and stakeholders under the new normal, as well as the memory and remembrance in the cultural, historical, and artistic landscape. After a long (in-person) absence, AAAM 2022 is a place for museum professionals looking to promote and preserve Black history to re-connect in person. As recurring sponsors/attendees of this conference, we would also like to note that AAAM is THE place to be if you're looking to network with fun, enthusiastic and energetic peers!
Right Here, Right Now: The Power of Place
Date: September 14-17, 2022 (onsite); November 1-4, 2022 (virtual)
Location: Buffalo, New York & Virtual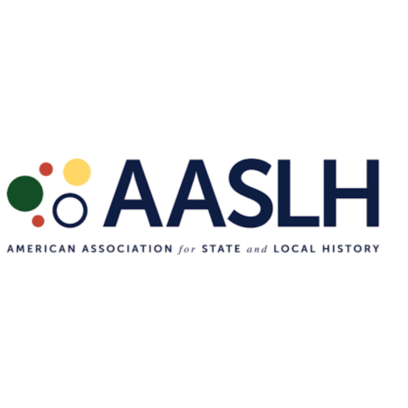 AASLH is hosting a hybrid event this year. The onsite conference aims at connecting attendees to the location and each other, while the virtual conference is designed to provoke, inspire, and inform. Recognizing the power of place, this event will guide you through the journey of reflecting on the histories that represent diversity and complicated narratives of the space we occupy now, while setting standards for interpreting the concept of place for future generations to come. What place is important to you and your community? Do you see these stories reflected in your museums, historic sites, and the local cultural sector? Pause and meditate on what placemaking really means to you and your community in this year's AASLH Annual meeting.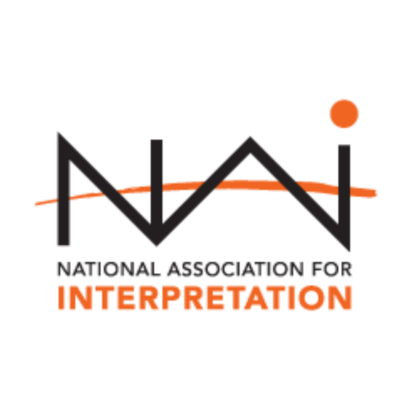 Interpretation Rocks!
Date: November 29–December 3, 2022
Location: Cleveland, Ohio
During the NAI 2022 conference, attendees will gather in Cleveland, Ohio to celebrate another year's success and hard work in the heritage interpretation industry. Connect with Cleveland's stunning nature, vibrant city, and rich cultural heritage, while exchanging ideas on facilitating meaningful, relevant, and inclusive visitor experiences – this is a must-attend event for all museum professionals!
Are you looking to enhance your digital offerings?