It's that time of year again. Time to start planning which museum conferences you'll attend in 2023—and which new cities you'll visit and restaurants you'll try.
This year, we noticed a common thread running through many event themes. And that is the concept of driving inclusion. Last year's conferences were a return to in-person events following lockdowns. But this year is all about coming together, healing division, and telling untold stories.
To help you decide which experience is right for you, we've rounded up the best-of-the-best museum conferences for 2023, along with their dates, locations, and theme (when available).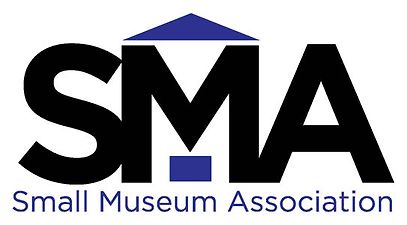 Date: February 20 - 22, 2023
Location: Wilmington, Delaware
As the association's name suggests, the SMA is provides training and resources for small museums. This year's theme, Curating a Culture of Care, is aimed at helping leaders of small museums to empower their employees to find time for guilt-free care, cultivate work-life balance for themselves, and serve their communities in more meaningful ways.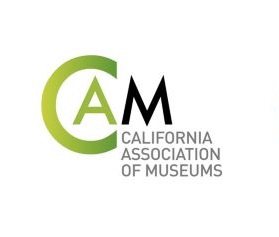 Date: March 8 - 11, 2023
Location: Oakland, California
CAM's annual conference brings together museum leaders from across California. This year's theme is On Common Ground. The content will offer a deep reflection on race, equity, and labor and ways to root museum work in change. The program will also include ways to renew revenue streams that were uprooted by the pandemic.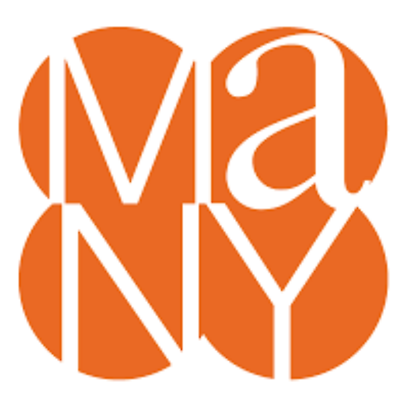 Location: Syracuse, New York
The theme for MANY's 2023 conference is Finding Center: Access, Inclusion, Participation, and Engagement. The conference will focus on the transformative power of museums as places for human encounters. Speakers and panelists will also discuss the way that institutions have changed over the past three years and how museum leaders can adapt. The opening keynote speaker, Omar Eaton-Martínez, is the Senior Vice President for Historic Sites, National Trust for Historic Preservation.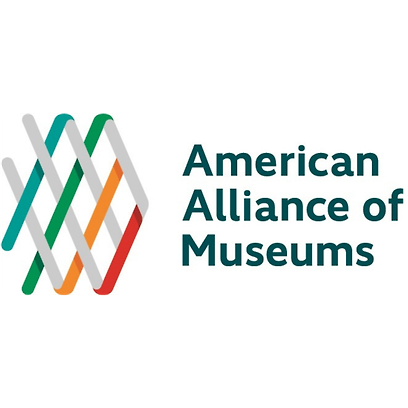 Date: May 19 - 22
Location: Denver, Colorado
This year, the AAM's Annual Meeting & MuseumExpo will focus on Social & Community Impact. Museums bring an enormous value to society, and the event's four thematic tracks will center on that impact across people, planet, power, and possibility. There will also be a full day of practical, hands-on workshops to introduce attendees to key frameworks for identifying, measuring, and sharing their unique impact.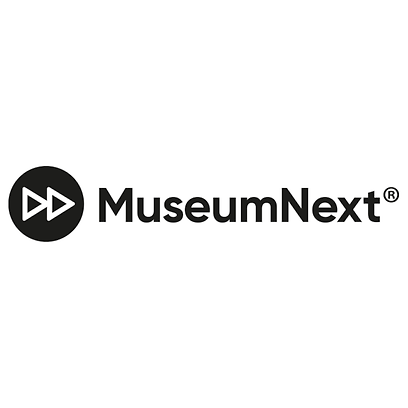 Date: May 15 - 15, 2023
Location: Virtual
MuseumNext's annual Digital Summit is certainly worth considering. It offers the perks of a virtual event. There's no flying required, and you'll hear from museum leaders around the world. The event focuses on digital excellence. How can your museum stay up to date with current technology? What can you learn from museums that have already implemented the latest tools? How can you ensure digital success? These are the sorts of questions you'll get to answer, whether you tune in live or catch the replays on demand.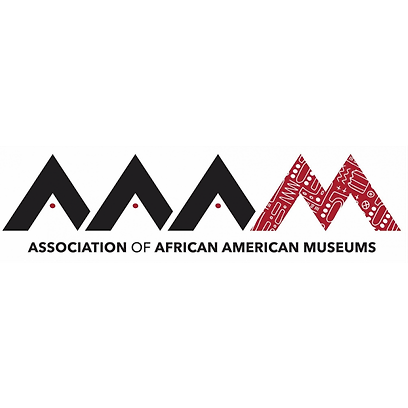 Date: July 26 - 28, 2023
Location: Nashville, Tennessee
This year, AAAM will be hosting their 45th annual conference in Nashville. The non-profit member organization supports museums and professionals who preserve and interpret African and African American art, history, and culture. This year's theme of Museums, Music, and Movements will center on sharing music and dance from the African Diaspora. There will also be networking, mentorship, and workshop sessions.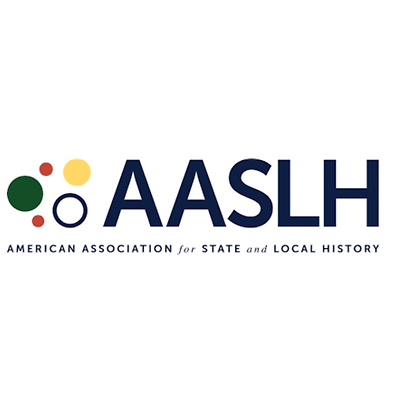 Date: September 6 - 9, 2023
Location: Boise, Idaho
The theme for AASLH's annual conference is I, Too, Am America, a phrase inspired by Harlem Renaissance poet Langston Hughes's 1926 poem "I, Too." The conference seeks to evoke a bold, inclusive definition of America and to assist museum leaders in navigating our current sociocultural moment. The conference will offer sessions on incorporating and highlighting underrepresented and unknown stories, identifying audiences' needs, and reconsidering longstanding narratives. Boise was chosen as the location for the conference because it's one of the fastest-growing metro areas in the nation and its changing people and politics reflect the ongoing discussion of American identity.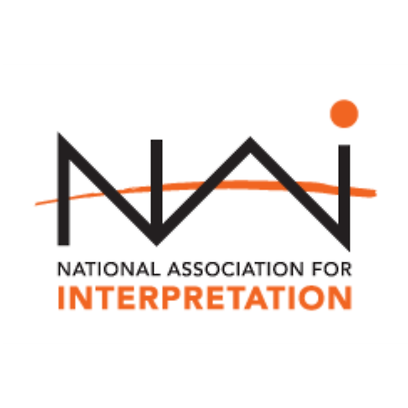 Date: November 7 - 11, 2023
Location: Little Rock, Arkansas
NAI offers an immersive conference experience, with welcome receptions, different content tracks, and plenty of breakout sessions. There will also be post-conference field trips available so that museum leaders can learn from Little Rock's unique museums, land, and experiences. This year's theme of Building Bridges pays homage to the beautiful Junction Bridge in Little Rock while promising content that will help museum leaders bridge gaps in their own communities.
Are you looking to enhance your digital offerings? Learn more about STQRY's platforms for creating audio guide apps, digital labels, and digital collections.