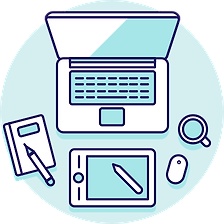 Build
Add images, audio, text, map info and custom features with our simple web-based tour builder.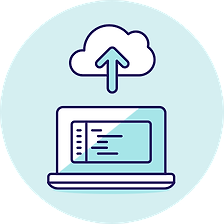 Publish
Our STQRY Builder allows you to publish your content at the push of a button, so visitors can access it immediately.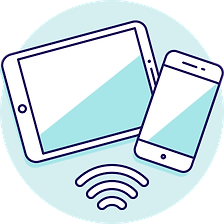 Share
Share your experience so nearby visitors can find their way to you more easily.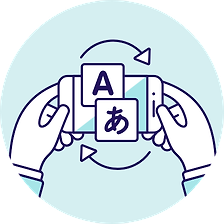 Update
Update your experience content at any stage, anytime and from anywhere.
What makes us different?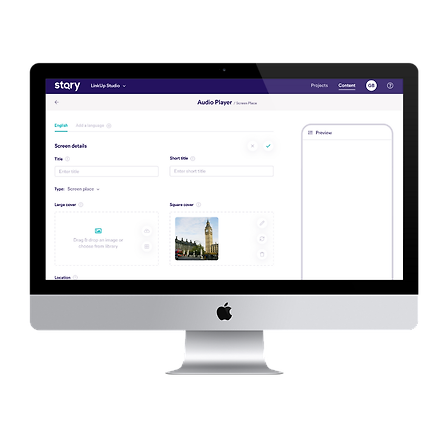 Online app builder
Our simple online platform lets you build everything from a single tour to a state-wide portal. It's completely flexible and customisable to meet your needs. If you can use a web browser, you can use the STQRY Builder.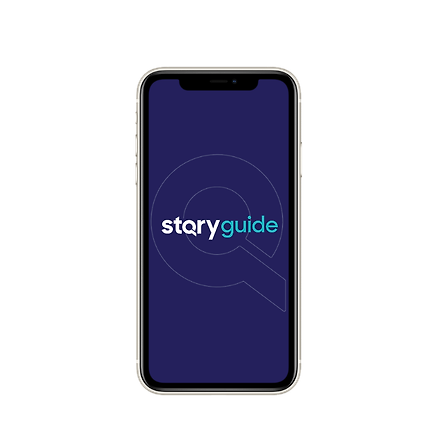 No App Required
No need to deal with app store accounts, provisioning profiles, and permissions. Publish to STQRY Guide and we take care of all the details, with no tech required. New STQRY Guide app coming soon!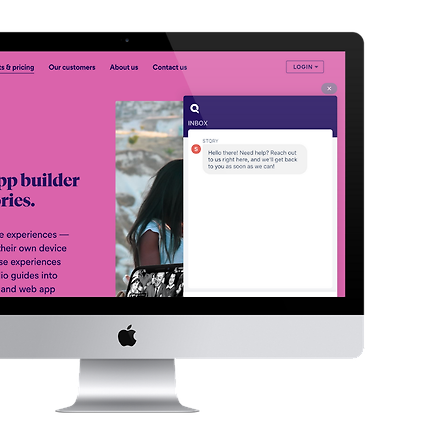 Customer support
We offer amazing ongoing customer support, all over the world, available via email, phone and web chat. Plus we push regular new features and bug fixes direct to our builder and your app, all at no extra cost.
STQRY Guide

features
Real-time content updates
Something new to share? Make changes to your content through the STQRY builder, and updates will be pushed to your app in real time.
Advanced user permissions
Admins can manage multiple users and apps, or allow multiple users to create and manage content in 
one place.
Multiple tours and collections
Offering different routes or tours or want to publish your whole collection? Your app can include multiple guided tour options, so you can categorise by place, theme, or anything else you want.
Powerful mapping
Satellite, street, and terrain maps means there's a perfect option for your tour, or you can add a custom map of your own, including indoor maps. Maps show the users GPS location and nearby points of interest.
Accessibility
Create inclusive mobile tour apps and audio guides that everyone can enjoy. Options for visitors who are visually or hearing impaired include voiceover and image descriptions. Multilingual support lets you reach more visitors, with 27 languages supported.
Geofenced alerts and iBeacons
Want real-time engagement? Send visitors location-based notifications using the technology built into their mobile device. Geo-fenced alerts are great for tours covering a wide area, and iBeacons can trigger audio or immersive, location-specific content when visitors approach.
Support for all media formats
Enrich the visitor experience with audio, images, and video content. You can even take it to the next interactive level with 360 content and Augmented Reality (AR).
Plus more, including…
iOS, Android and mobile web support
New software updates at no extra cost
Background notifications for when visitors aren't using the app
Testimonials
STQRY has dramatically improved our tour offerings, making it possible to produce excellent tours quickly, with far fewer resources.

Cody Hartley, Georgia O'Keeffe Museum
The great thing for us is that the app is easily updatable. We can adjust the user experience as we go.

Jennifer Brook, Program Manager Humanities, Museum Victoria
Plans & pricing
Free
Listing only
Online support
Single organisation
Local & specialty
Limited tours per app
Online & phone support
Limited downloads
Basic user permissions
Single small organisation
Most popular
Standard plan
Up to 25 tours
Online & phone support
Unlimited downloads
Basic user permissions
Single organisation
Custom plan
Unlimited content
Dedicated account support
Unlimited usage
Advanced user permissions & child accounts
Multiple organisations
All plans include…
Multi-platform (iOS/Android/mobile web)
Rich media support
27 languages
Geofenced alerts and beacons
Powerful mapping
Events calendar
Quiz features
Bug fixes & upgrades at no additional cost
We'll work with you
Need something more? We are happy to customise your subscription to fit your requirements. Contact us to chat about options.
Get in touch