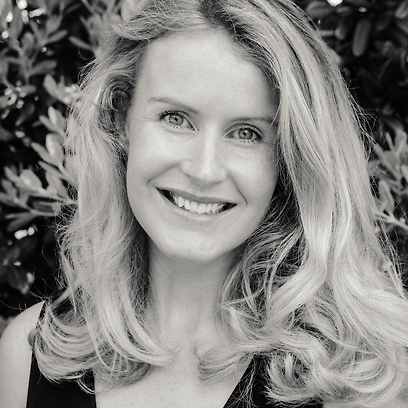 STQRY is excited to invite Alex Dykman, CEO & Founder of Maverick Digital, to present COVID's impact on the digital transformation of tourism at our 2022 STQRY Summit. Recently, we interviewed Alex about her journey in the travel industry, and what we can expect to hear in her webinar session – Digital Transformation and the Endemic Traveler.
"I think travel is one of the best things in life. It has the power to make such an impact on people's lives." Coming from a journalism background, Alex had always wanted to combine tourism with her strength in communications to promote the 100% pure New Zealand brand. Therefore, she started her career as a digital content specialist at Tourism New Zealand.
Inspired by how digital technology has been transforming tourism, Alex started Maverick Digital in 2014. "During my time at Tourism New Zealand, I saw lots of tour operators struggling to embrace digital technology. So, I founded Maverick Digital to help as many operators as possible, and to add values to their bottom line." Now, the company has grown into a well-known tourism digital marketing agency in the Australasia region.
When it comes to Alex's favorite things about working in tourism, on one hand, she loves that tourism has the ability to cross oceans, connect people, and create memories; on the other hand, it impresses her that tourism can really help the host communities and small local businesses thrive, from an Airbnb, to a small coffee shop, to a local museum. "People who work in tourism are passionate, bright, big thinkers. I cannot imagine working in any other industry," she said.
In the Digital Transformation and the Endemic Traveler webinar, attendees can expect a candid and practical discussion around the changes tourism will experience in 2022 and beyond. "The new endemic traveler will look very different from the past. They will be using technology in different ways, have different preferences and expectations around booking, cancellation policies, customer service, and connectedness." This session will also focus on how tourism can use digital to understand and cater to the endemic traveler while achieving fast, substantial, and sustainable recovery.
Not registered for our 2022 STQRY Summit?