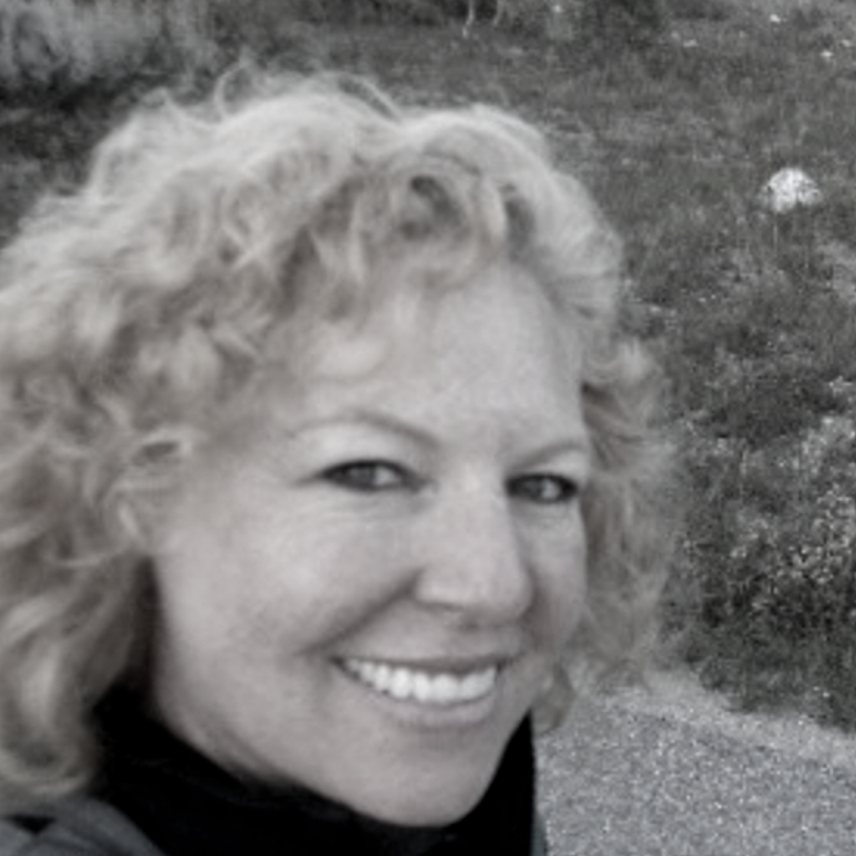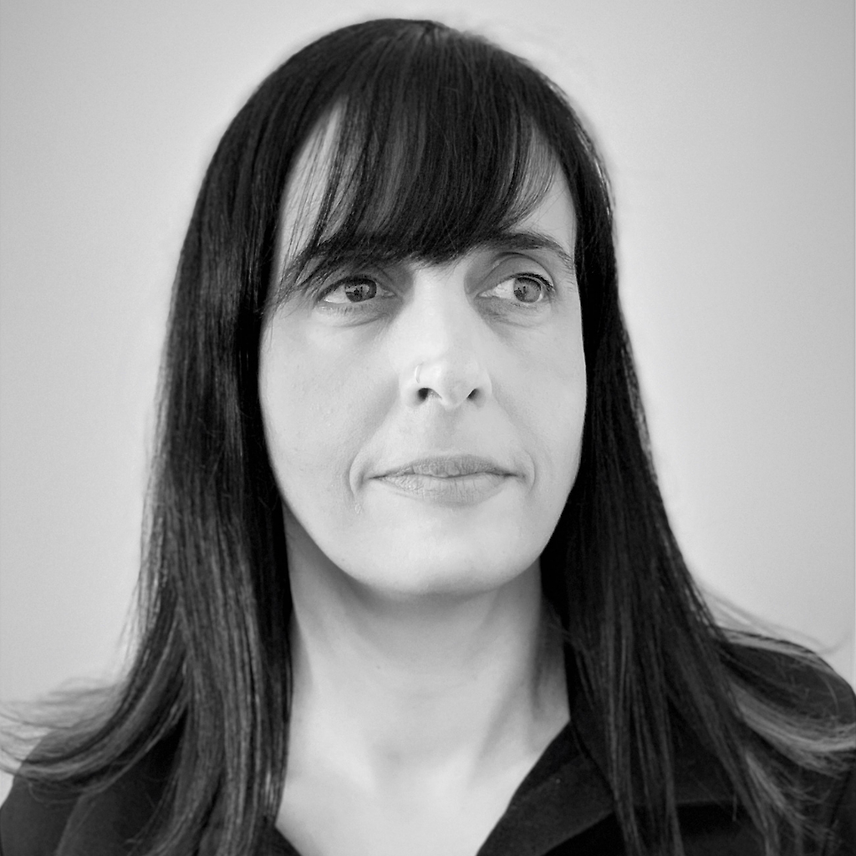 We are excited to announce that the US Forest Service and Parks Canada have signed on to present at this year's 2022 STQRY Summit.
With hundreds of millions of visitors per year these organizations are learning how to educate in an increasingly digital world. During this session, the US Forest Service and Parks Canada will discuss how they are reinventing their traditional forms of outdoor interpretation with their STQRY app experiences to improve conservation, education, safety, wayfinding and more.
This session will be pre-recorded and available on-demand starting March 7, 2022. Everyone registered for the conference will receive a link to all recorded videos to watch during or post conference. There will be no live Q/A for this specific session. However, all attendees will recieve an email on where to direct questions for on-demand sessions.
Not registered? Seats are almost full!