We are excited and honored to have the Museum Association of New York (MANY) join our 2022 STQRY Summit.
Join the summit for MANY's discussion surrounding the IMLS CARES Act grant project which is designed to help museums impacted by the COVID-19 pandemic reach audiences who cannot physically visit their museums. MANY will be joined by program participates to share their digital programming and insights into the way museums are adapting to this new era.
Presenters: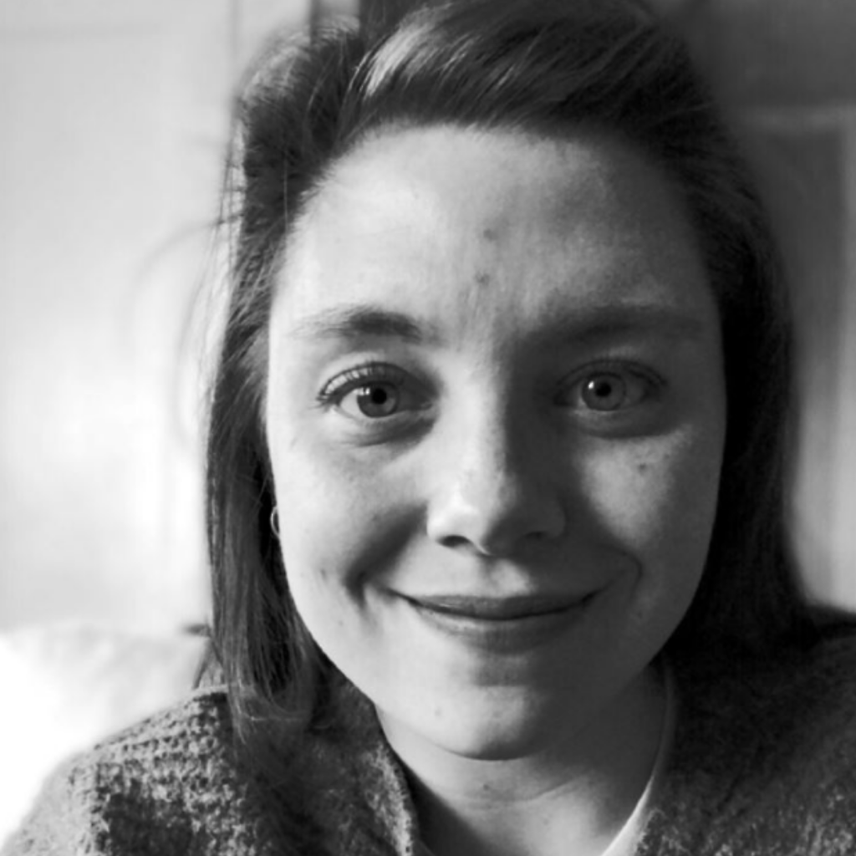 Megan Eves
Marketing & Communications Associate, Museum Association of New York (MANY)
Megan Eves joined the Museum Association of New York in December 2018 after serving as the first Social Media Marketing Specialist for the Cortland County Convention & Visitors Bureau for two and a half years. Her experience in the museum field helped the organization strengthen cultural and heritage tourism. Eves increased brand awareness and community partnerships for the CCV&B and maintained relationships with statewide tourism agencies including I LOVE NY and the New York State Tourism Industry Association. Eves creates visually engaging reports for the museum field including the 2019 State of NYS Museums, two COVID-19 Impact reports, and internal social media and programming reports. Eves works closely with the Executive Director and Marketing Committee to develop marketing strategies for MANY.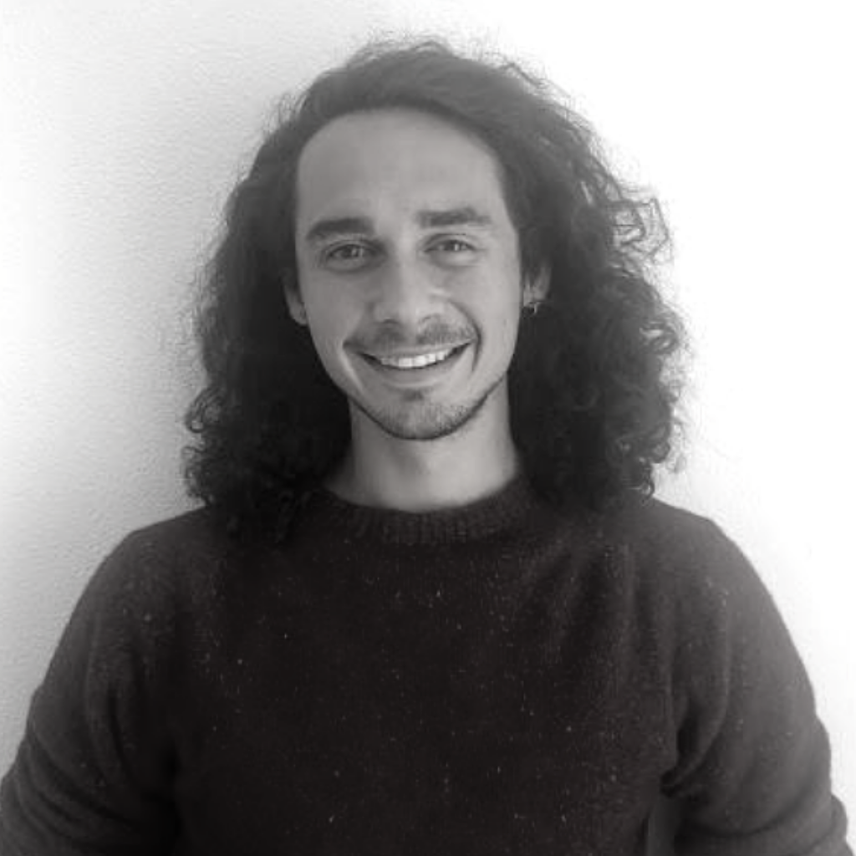 Eli McClain
Project Fellow, Museum Association of New York (MANY)
Eli McClain joined the MANY team in December 2020 as the Project Fellow for the Building Capacity, Creating Sustainability, Growing Accessibility Project. He holds a Bachelor of Arts in History and Sociology from Macaulay Honors College at Hunter College, CUNY and an MPhil in Heritage Studies from the University of Cambridge. In conjunction with his studies, Eli has gained valuable experience creating and facilitating programming for various audiences at Emma S. Clark Library, Fraunces Tavern Museum, New York Hall of Science, and Macaualy@Hunter. He enjoys pursuing cross-disciplinary research and practice and his work has been supported by fellowships at the New York Botanical Garden, Roosevelt House Institute for Public Policy, and Stanford University. Eli is looking forward to working with museums across New York State to develop innovative and engaging digital programs that change the way we think about and engage with the past and present.
Stay tuned for additional guest speakers in this session to be announced shortly.
Not able to view this session March 11, 2022 @ 10:00am EST? No problem!
We work with organizations all over the world so we decided to make all summit sessions available on-demand as well, with some bonus pre-recorded webinars.